Get notified

of special offers
Hire the Phantom Flex 4K
Designed with the cinematographer in mind, the form factor of the Phantom Flex 4K High-Speed Camera adapts to a variety of shooting environments. From the studio to extreme conditions, the Phantom Flex 4K is built to perform.
At 4K resolution, our Phantom Flex 4K High-Speed Camera rental offers super-35mm depth of field. The custom 10-megapixel sensor captures intricate detail with impressive dynamic range and low noise. This means excellent image quality and low-light performance.
Learn More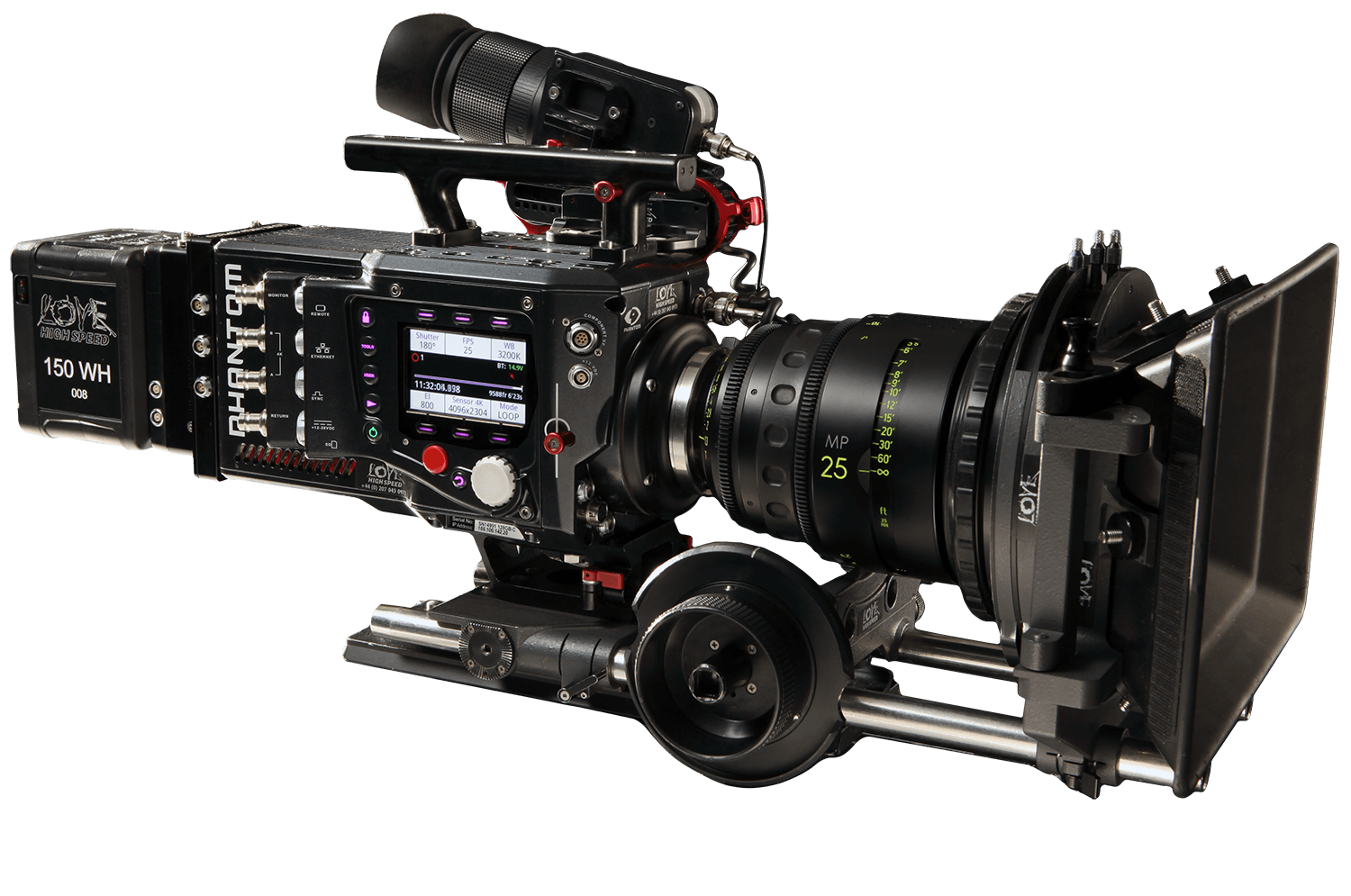 The Inspire 2 – the right drone for the job!
The Inspire 2 is the first filmmaking drone in the world to integrate an HD video transmission system, 360° rotating gimbal and a 4K camera, as well as the simplicity of app control.
The image processing system CineCore2.0 has been upgraded to CineCore2.1,
recording video at up to 6K in CinemaDNG/RAW and 5.2K in Apple ProRes when used with Zenmuse X7 camera. It goes from 0 to 50 mph (80 kph) in just 5 seconds and hits a maximum speed of 58 mph (94 kph) and has a max descent speed of 9m/s for unheard of speed and agility in an aircraft this size. A dual battery system prolongs the flight time to a maximum of 27 minutes (with an X4S), while self-heating technology allows it to fly even in low temperatures.
Ask us about hiring a drone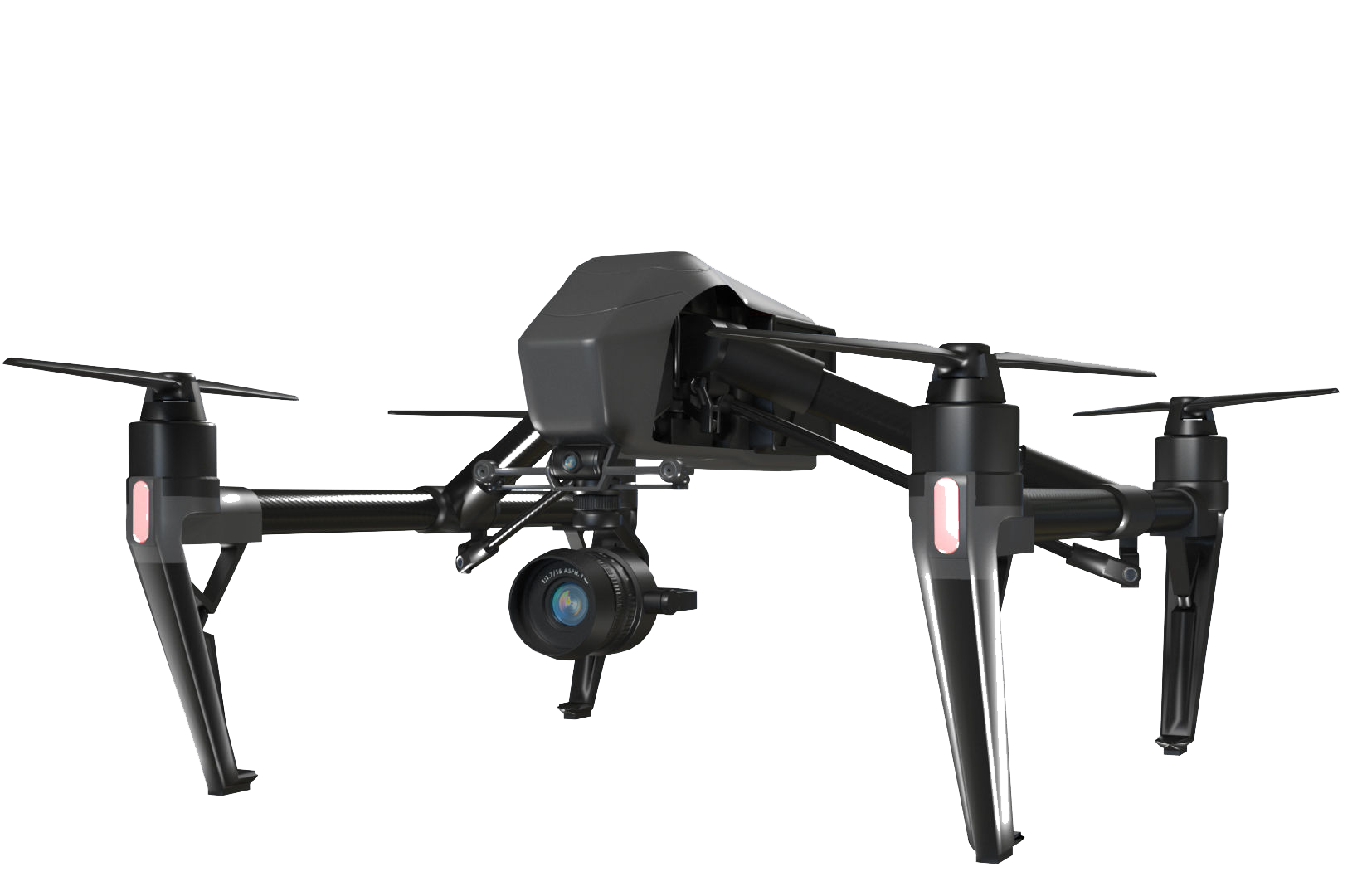 Hire Locations
We hire high-end camera equipment to customers for projects all over Australia and Asia. Some common locations include Brisbane, Sydney, Melbourne, Perth, Darwin, Aukland, Manilla, Cairns, the Great Barrier Reef and just about anywhere else in the region.
While it is the responsibility of the customer to organise the transportation of the equipment, we are here to help you get the equipment to your project location – no matter where it is.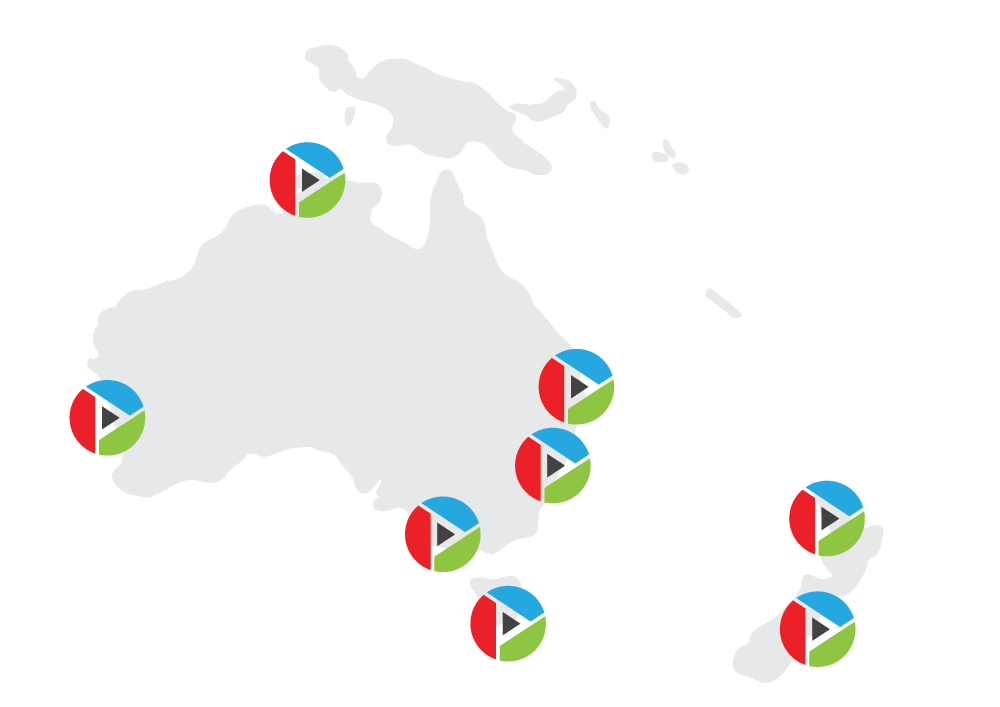 Enquire Now
Request more information or reserve equipment.